UDM-PRO
The UDM-PRO from Ubiquiti Networks is an all-in-one enterprise network appliance. The Ubiquiti UniFi Dream Machine Pro integrates all current and upcoming UniFi controllers with a security gateway, 10G SFP+ WAN, 8-port Gbps switch and off-the-shelf 3.5" HDD support.
UDM Pro Key Features
All-in-one 1U rack appliance for small to medium sized businesses
Combines new UniFi OS with 8-port switch and security gateway
UniFi Protect video surveillance NVR with off-the-shelf 3.5" HDD support
8-port Gigabit Switch with 1 Gbps RJ45 and 10G SFP+ LAN
Enterprise-class IPS/IDS, DPI, and Wi-Fi AI capabilities
Powered by fast 1.7 GHz quad-core processor
UDM-PRO - Ubiquiti UniFi Dream Machine Pro
Description: The UniFi Dream Machine Pro is a powerful unified enterprise network appliance. It integrates software – the UniFi Network Controller and UniFi Protect video surveillance – with all-in-one hardware featuring a high-performance security gateway with a built-in switch and hard drive bay.
Features of UDMP:
8-Port gigabit switch with 10G SFP+ port
Dual WAN ports for redundancy and load balancing: 10G SFP+ and 1G RJ-45
Bluetooth connectivity for easy setup via UniFi app
Scalable UniFi Network Controller with advanced management capabilities
UniFi Protect video surveillance NVR with 3.5" (or 2.5") HDD support
Enterprise-class IPS/IDS and DPI capabilities
1 x 1.3" Touchscreen display for quick status information
Powered by fast 1.7 GHz quad-core processor
Specifications
UDM-PRO
Dimensions
442.4 x 43.7 x 285.6 mm
Weight
With Mount Brackets
3.90 kg
3.99 kg 
Max. Power Consumption
33W
Power Supply
Internal 50W/12V
Power Input
(1) Universal AC Input, 100 to 240VAC
(1) RPS DC Input
LEDs
Display
1.3" Color Touch Panel
System
Status
HDD
Activity
RJ45
Link/Speed/Activity
SFP+
Link/Speed/Activity
Networking Interfaces
Serial Console Port
None
Data Ports
(8) 10/100/1000 RJ45 LAN Ports
(1) 10/100/1000 RJ45 WAN Ports
(1) 1/10G SFP+ LAN Port
(1) 1/10G SFP+ WAN Port
(0) Power Over Ethernet Ports
Layer 3 Forwarding Performance
Packet Size: N/A
N/A
IPS/IDS Enabled Throughput
approx 3.5 Gbps
IPS/IDS Disabled Throughput
approx 9 Gbps
Processor
AnnapurnaLabs Alpine AL-324 ARM® Cortex-A57 quad-core 1.7GHz processor
System Memory
4 GB DDR4
On-Board Flash Storage
16 GB eMMC
User Replaceable Hard Drive (not included)
(1) 3.5" or (1) 2.5" SATA 3
Certifications
CE, FCC, IC
Rackmount
Yes
Operating Temperature
-10 to 40° C (14 to 104° F)
Operating Humidity
5 to 95% Noncondensing
ESD/EMP Protection
Air: ± 16 kV, Contact: ± 12 kV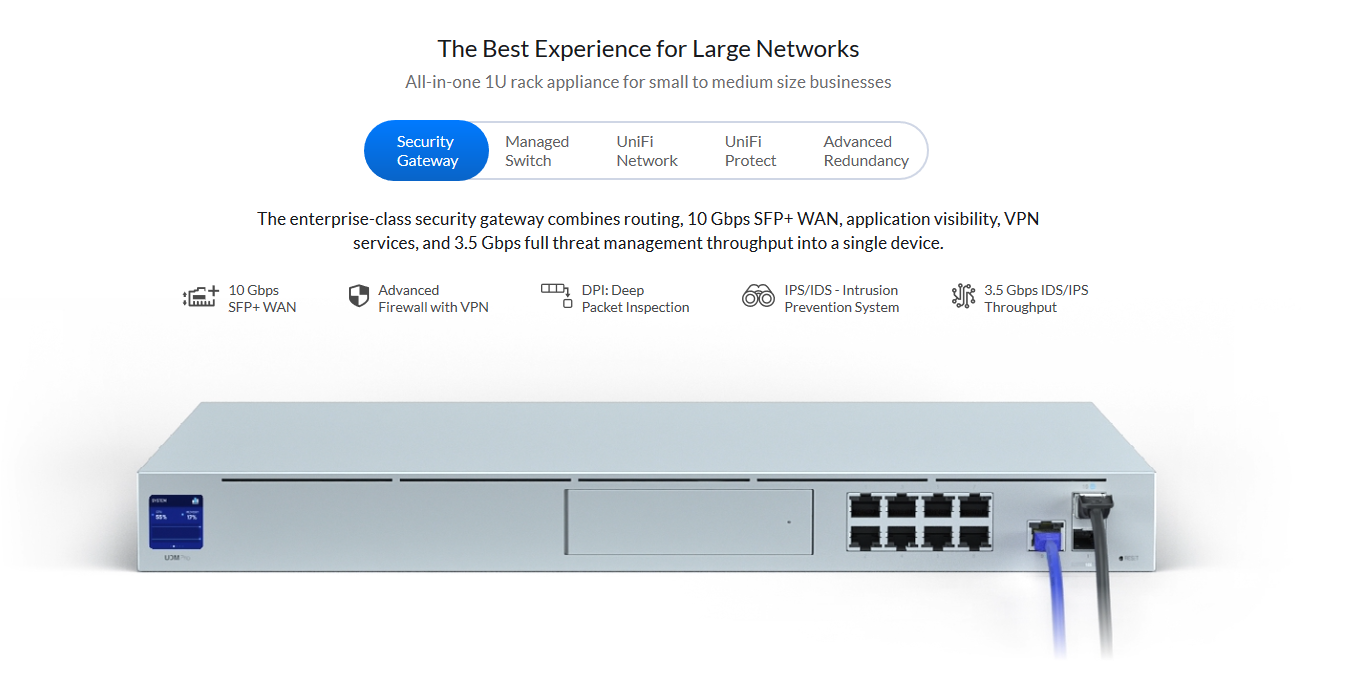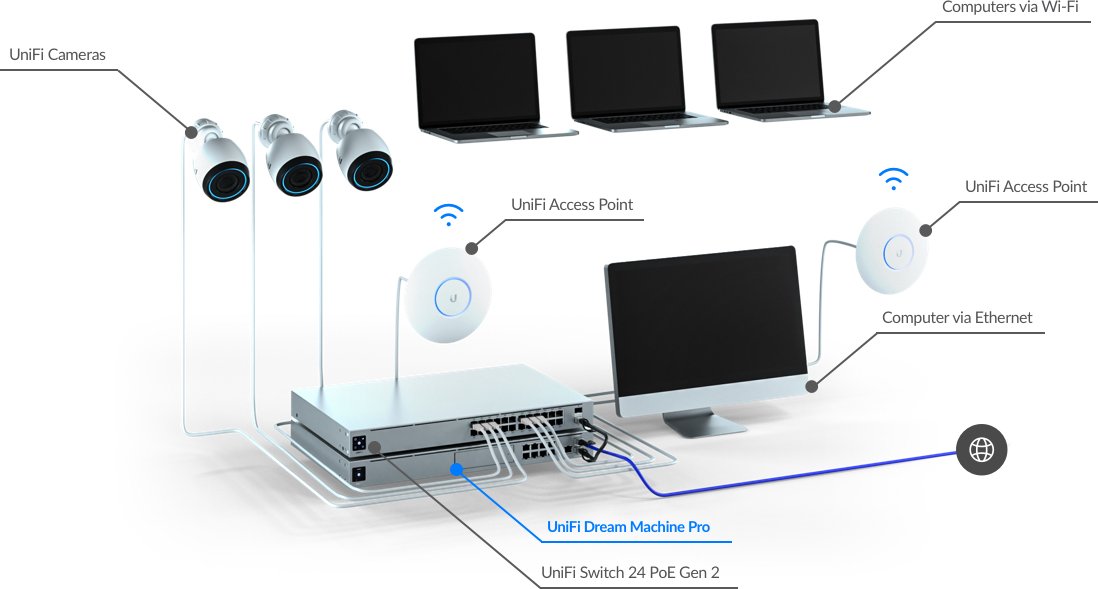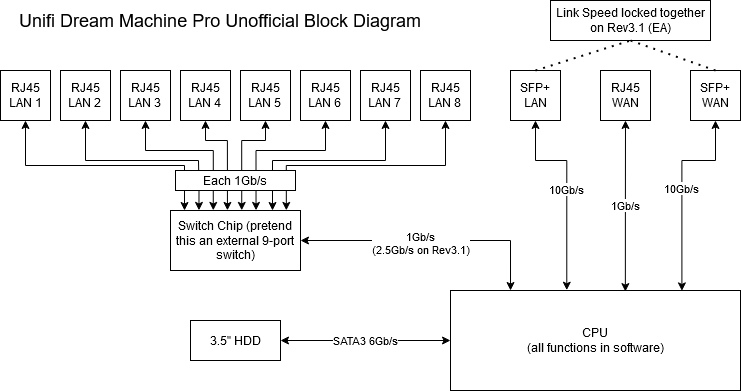 Device Type

Access Point
Network Switch
Router

Device Features

Bluetooth Support
Managed
Rackmount

SFP+ Ports

1

Power Input

AC

SFP

Yes, 1G SFP
Yes, 10G SFP+

Ethernet Ports

8