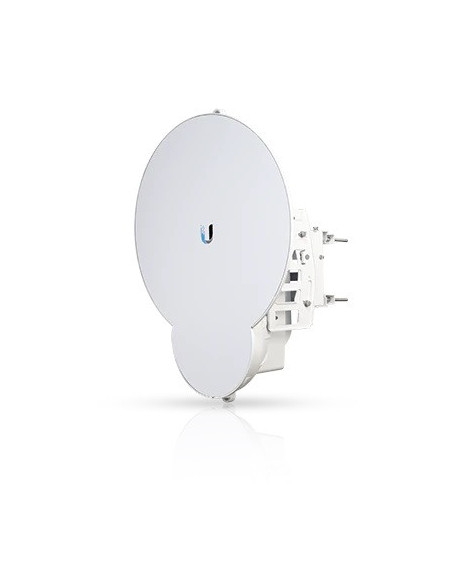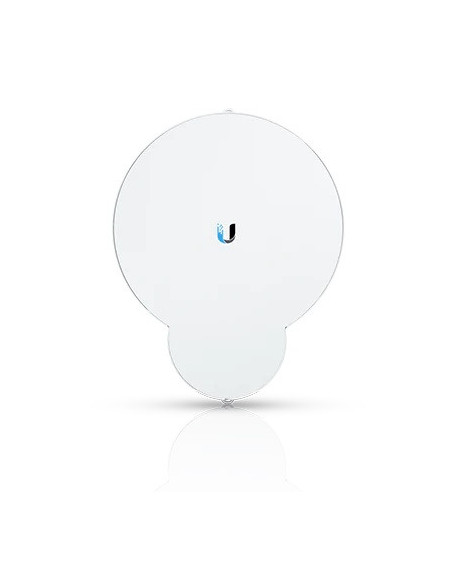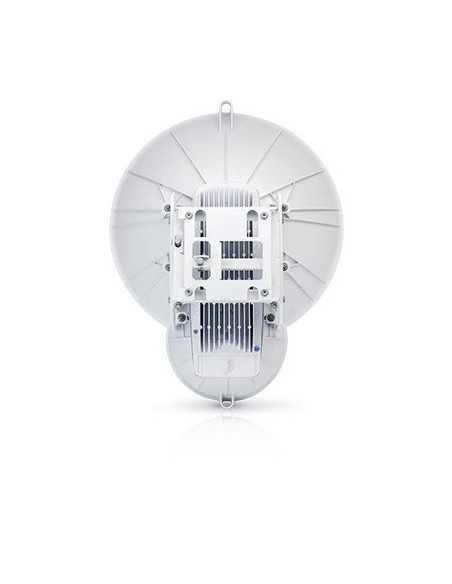 Ubiquiti airFiber HD 24GHz 2+ Gigabit PTP Backhaul Radio
Out Of Stock
Tax included
AirFiber HD 2Gbps+ Backhaul 24GHz AF-24-HD

Ubiquiti AirFiber HD is a 2Gbps+ Backhaul operating on the 24GHz band. The airFiber 24HD offers best-in-class performance and range. Its INVICTUS custom silicon dramatically improves wireless performance. The Ubiquiti airfiber AF-24HD model supports the dense modulation rates, up to 256QAM, that are required for high data rates, up to 2 Gbps. The Ubiquiti airFiber AF-24/AF-24HD features the most powerful automatic compensation for path loss degradat
AirFiber HD 2Gbps+ Backhaul 24GHz AF-24-HD

Ubiquiti AirFiber HD is a 2Gbps+ Backhaul operating on the 24GHz band. The airFiber 24HD offers best-in-class performance and range. Its INVICTUS custom silicon dramatically improves wireless performance. The Ubiquiti airfiber AF-24HD model supports the dense modulation rates, up to 256QAM, that are required for high data rates, up to 2 Gbps. The Ubiquiti airFiber AF-24/AF-24HD features the most powerful automatic compensation for path loss degradation due to rain fade, so it provides the best range among 24 GHz products and allows for constellation threshold extension.
The Ubiquiti airFiber AF-24-HD also features robust mechanical assembly. An independent lab has tested the Ubiquiti airFiber mechanical assembly to meet MIL-STD-810G, a rigorous United States MIL-STD (Military Standard) that defines a variety of challenging environmental conditions. The mechanical assembly has also undergone vibration testing using an extended version of IEC 60068-2-6, an environmental standard of the IEC (International Electrotechnical Commission).
airOS F tools:
Speed Test
Antenna Alignment
Device Discovery
Site Survey
Ping
Traceroute
Ubiquiti Airfiber AF-24-HD 2Gbps+ Backhaul, includes POE and Australian power cable.
Two radios (ends) are required for one PTP link.
ACMA EIRP limit at 24 GHz is 100mW (20 dBm)
Note: The price is per one unit, two units are needed to create PtP link
Device Type

PTP/PTMP Radio

Device Features

Managed
Outdoor
PoE Powered

Wireless System

24GHz

Ethernet Ports

2