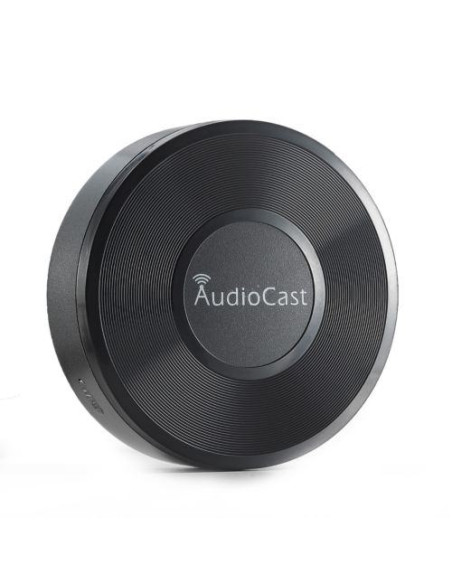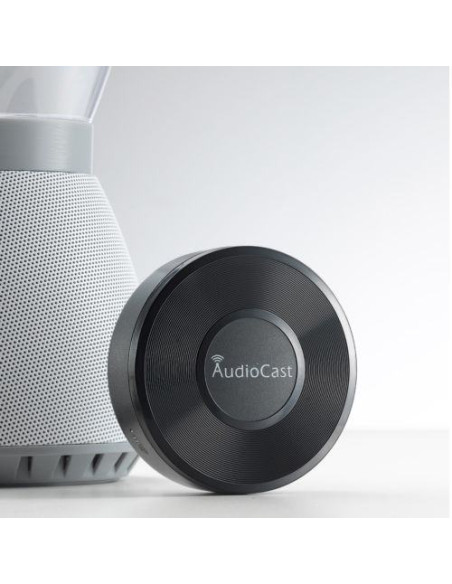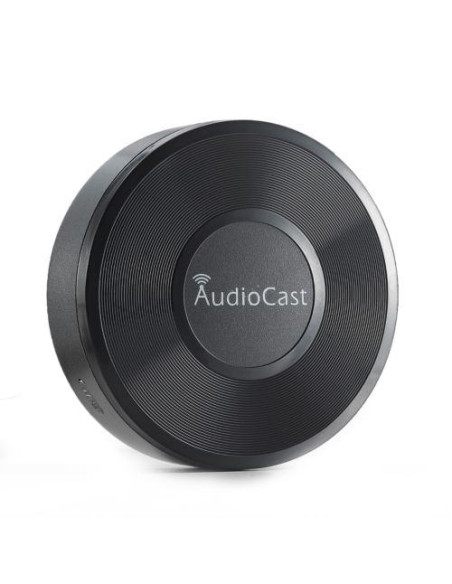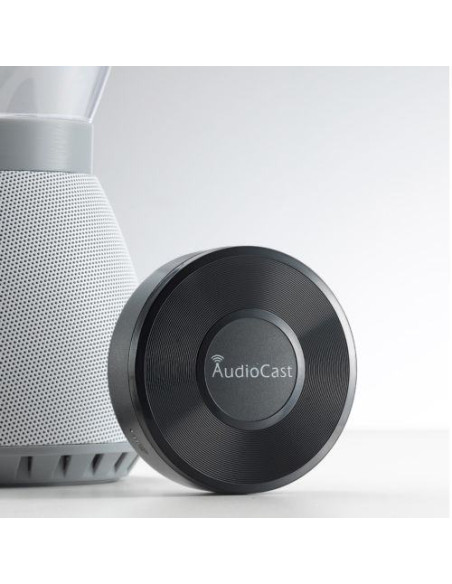 iEast AudioCast M5 Wireless Multi Room Audio Adapter
iEast
*** Out of stock ATM, Available On Backorder ***
Tax included
AudioCast-M5
The AudioCast M5 from iEast is an innovative wireless audio adapter which can turn your current speakers, soundbar or home theater into a wireless multi-room audio system by connecting to your home WiFi network.
The iEast Play app helps make setting up and controlling the device fast and simple. The AudioCast M5 also provides the user with a powerful playback option, which allows for synchronized or unsynchronised streaming from your cellphone, online music service, NAS, or UPNP with an awesome, powerful sound quality in multiple rooms of your home.
AudioCast-M5 - iEast AudioCast M5 Wireless Multi Room Audio Adapter
The iEAST AudioCast M5 will turn your traditional audio system wireless, allowing you to control your sound setup in a simple and efficient way. The AudioCast M5 does not require technical or wireless expertise to set-up or operate. The iEAST Play app provides simple on-screen and voice set-up prompts, so you'll be playing music in just a few short minutes.
The iEAST Play app for Android and iOS is free and lets you comfortably control your audio system from the palm of your hand. Easily play the same song in every room in perfect sync or stream different songs to whatever rooms you like. You can tune into a radio station in the kitchen, play a song from Spotify in a bedroom and stream music from cellphone memory to the living room.
Other Features:
Multi Zone Control -

You can group different devices to different zones, each zone playing different songs.

Choose Channels

 - You can choose left channel, right channel or stereo mode on the application.

Sleep Timer -

You can set the time on the application to turn off the streaming automatically in case you fall asleep or if you only want to listen to music for certain time.

Alarm Clock

 - Set the alarm to wake up to your favourite music or radio station automatically in one or all rooms.
Technical Specifications:
Finish: Black & Grey Plastic

Dimensions: 53mm diameter, 19.3mm height

Weight: 120g

Power Supply: 5V, 1A USB Power Cable DC input

Input: M Aux, USB 2.0

WiFi: 2.4 GHz, WPA/2 Encryption

Decoding: Up to 24bit, 192kHz
Package Contains:
(1) iEast AudioCast M5

USB Power Cable

Quick Start Guide

M Aux Input Cable