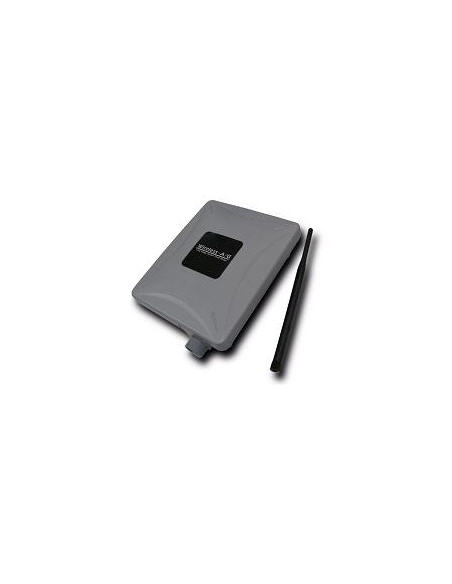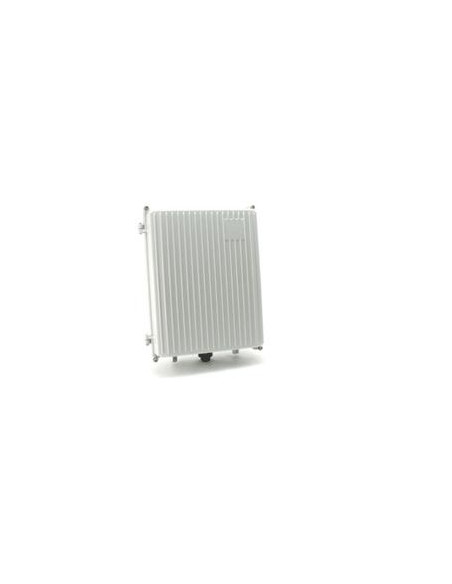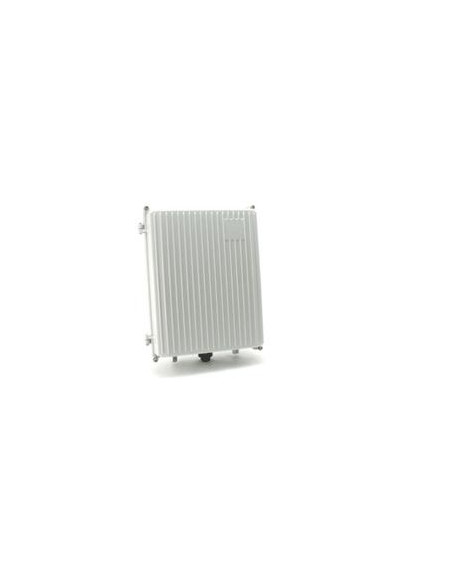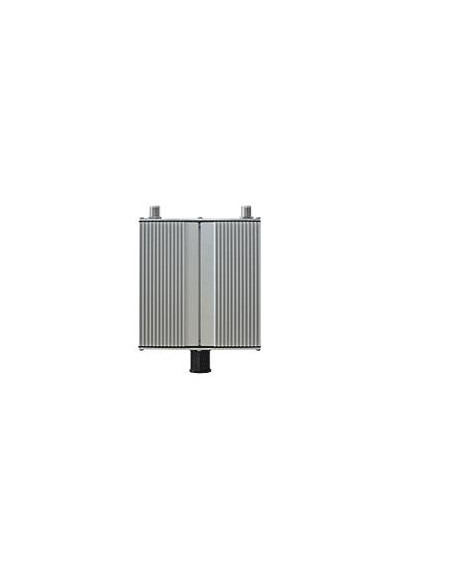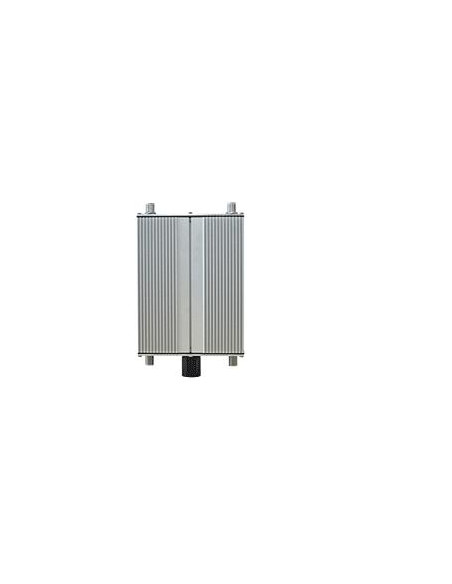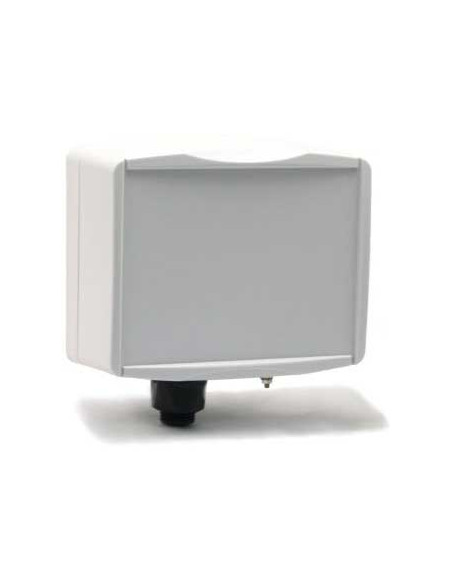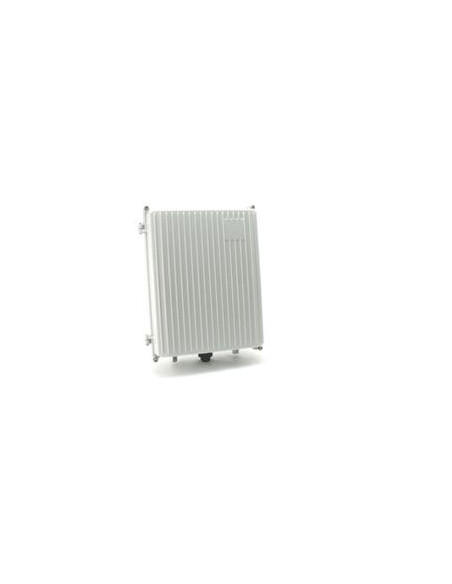 EOC-8610-EXT Long Range Dual Band Outdoor Access Point
Generic
Last items in stock
Tax included
EOC-8610 EXT : Outdoor Access Point / Multi-Client Bridge, 2.4/5GHz with external antenna connector (SMA)

Wireless High Power and High Gain Multi-Client Bridge/Access Point/ WDS (wireless distribution system) operates seamlessly in the dual band 2.4/5 GHz frequency spectrum supporting the 802.11b (2.4GHz, 11Mbps) and the newer, faster 802.11g (2.4GHz, 54Mbps)/ 802.11a (5GHz, 54Mbps) wireless standards.
ECB-8610 EXT has high transmitted output power and high receivable sensitivity. High output power and high sensitivity can extend range and coverage to reduce the roaming between APs to get more stability wireless connection.
It can collocate with any high gain antenna you want for your environment. To protect your wireless connectivity, ECB-8610 EXT can encrypt all wireless transmissions through 64/128-bit WEP data encryption and also supports WPA2/WPA/802.1x for powerful security authentication. The MAC addresses filter let you select exactly which stations should have access to your network.